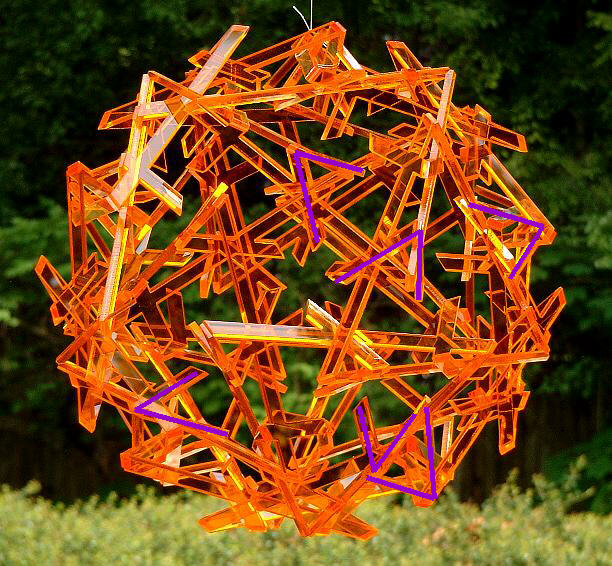 Triangulation is one of the core concepts in
qualitative
research, supporting the production of rigourous, trustworthy studies...there are many ways to do it..it's all about multiple
perspectives
-use multiple theories to analyse data to mediate against using only your pet concepts
-use multiple coders, chosen because of different views to add richness to your analysis
-use multiple sources of data to look at a phenomenon from different angles
This week i have helped students design 2 new studies,each taking advantage of these methods
One involves looking at ethical dilemnas clinicians face when having to use the DSM in everyday practice. We are looking at how different professions deal with this, including family therapists, clinical psychologists and psychiatrists. We will have 3 data sources; a survey of a 100 people, in depth interviews with 20 and 3 detailed case studies of work with clients. We will also form a coding committee of representatives from these professions to meet 4 times during the coding process.
The other involved a study of the experience of families admitted to a kids hospital with a child with anorexia, an admission for those families struggling with standard outpatient family therapy. Our info sources are family interviews, audio-diaries to catch significant moments and videos of family meal sessions, all at three time point before, during and after admissions
These two designs take advantage of multiple sources of data and multiple
perspectives and mean that our conclusions will be more robust....